Skip to Content
Harvey Family Dentistry
Serving a Fourth Generation of Seacoast Families
Welcome to Harvey Family Dentistry!
We want to extend our warmest welcome to you from Harvey Family Dentistry. Our philosophy is simple. We are committed to providing you with the highest quality dental care and to make your visit to our office as comfortable and informative as possible. Harvey Family Dentistry has been serving the Seacoast for over 60 years with this idea at heart. We provide an atmosphere for our patients to make positive choices for their dental health. We are a team with our patients to work through any anxieties that may have prevented them from receiving care in the past. We have a variety of providers to accommodate any preferences you may have in your dental care. Every part of our team is consistently working to improve our technical skills through a strong commitment to continuing education.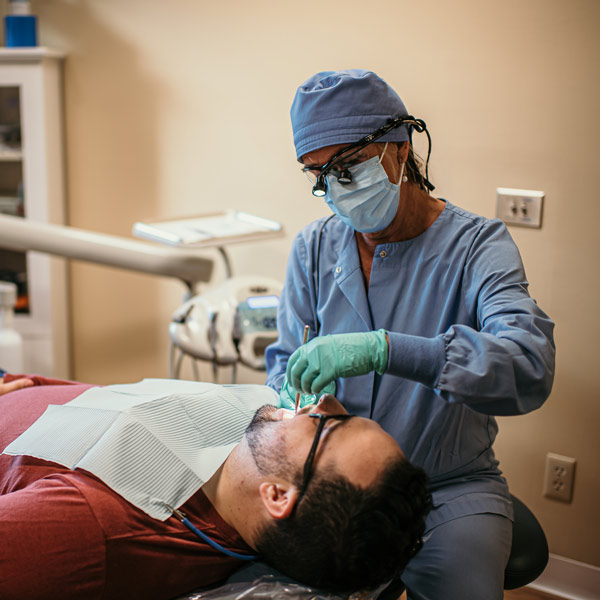 What Sets Us Apart
Based on our philosophy, we believe that the foundation for better dental health is based on a comprehensive understanding of all procedures recommended. We work together with our patients to ensure they have a real understanding of the options they are offered. Our practice provides quality care with honesty, excellence, and integrity. We invite you to become a part of our practice. We know you will immediately notice the difference in the way you are taken care of! The Drs. Harvey and our whole team have a genuine concern for the well being of each and every patient. We are excited to welcome you as a part of our dental family!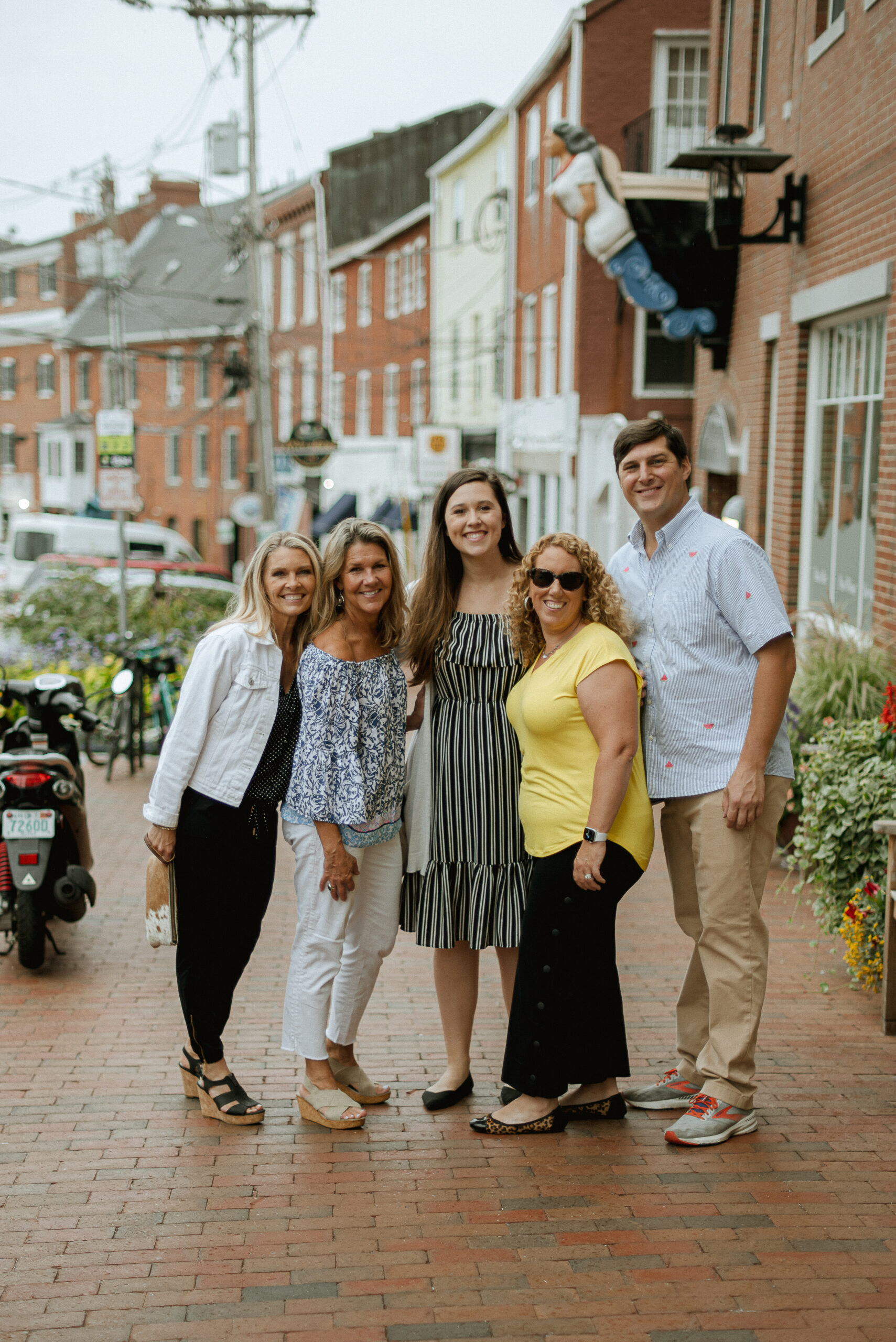 Patient Reviews
Amazing experience with this family business! I felt comfortable as soon as I walked in the door and confident I was in good hands. Andrew did an outstanding job with my root canal and I'm excited to make them my primary dentist! Only regret is not coming to Harvey family dentistry sooner. Thanks again!
Everytime I go here I've had a pleasant experience. The staff is friendly and you really do get that family feeling when you walk in. Dr. Harvey is so knowledgeable and really takes the time to explain the procedures and your options throughly. Overall, I give them two thumbs up!!
Dr. Harvey and his team are great! They always make me feel comfortable and at ease. I would highly recommend Harvey Family Dentistry!
Recently moved to Portsmouth, NH, and stumbled upon Harvey Family Dentistry. I had a GREAT experience at my cleaning today. High-tech office, very thorough cleaning, kind staff... I've already booked my next appointment with them!
After being away for so long, I was very happy to be back with Dr. Paul Harvey. I met his son Andrew and was very pleased with the staff. Can't wait to go back again.
I have been going there since 2001. I wouldn't go anywhere else. I highly recommend Harvey Family Dentistry!!!
610 Islington St, Portsmouth, NH 03801, USA