Skip to Content
Harvey Family Dentistry Loyalty Club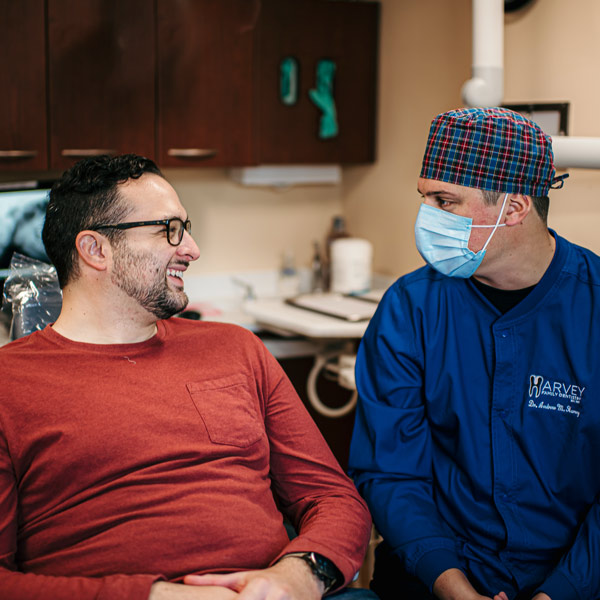 No Insurance, No Problem!
Our goal is to make dental care more affordable for our uninsured patients. The program consists of monthly payments of a preset amount to cover your yearly preventative dental care costs. This program is only for patients without dental insurance. It is a subscription service to make monthly payments for your yearly preventative care, rather than one large sum at the time of dental visit.
All members of the HFD Loyalty Club receive a 15% discount on all restorative treatment performed at Harvey Family Dentistry.
Only $99 for the first visit, then a small monthly fee!!!
Schedule Your
Appointment Today