Skip to Content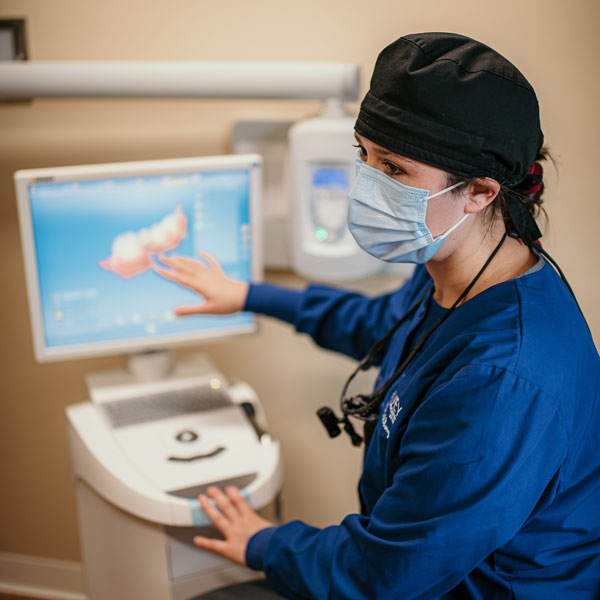 Cerec
One of our two in-office scanning units that we use to eliminate impressions and provide same day manufactured crowns. This unit takes images and stitches them together to create renderings of the mouth. Through CAD/CAM technology we are then able to design and manufacture crowns for patients. This process reduces the amount of time a patient spends in the chair and the number of appointments they need to get their teeth taken care of and back to the things they want to be doing.
iTero
The second of our in-office scanning units allows us to communicate information directly with laboratories and to provide Invisalign treatment to patients. We also use these digital scans to fabricate night guards and mouth guards for our patients.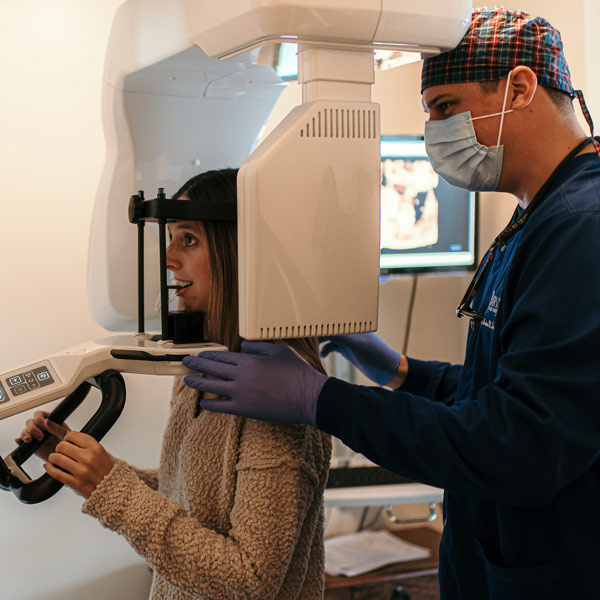 Cone Beam
This powerful device allows us to see the hard tissues of the mouth like never before. We are able to use the 3D images provided by this machine to do a variety of things from planning implant surgeries to diagnosing pathology. Our office is one of the few in New Hampshire to have this 3D imaging capability.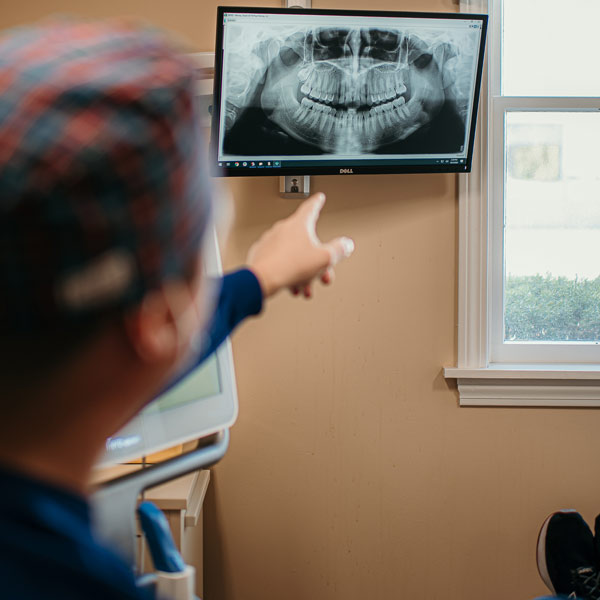 Digital X-Rays
Our radiographs show the highest clarity and deliver the lowest dose of radiation possible. We have selected our sensors specifically with our patients in mind so that we can minimize all exposure while getting all of the information that we need to detect and diagnose.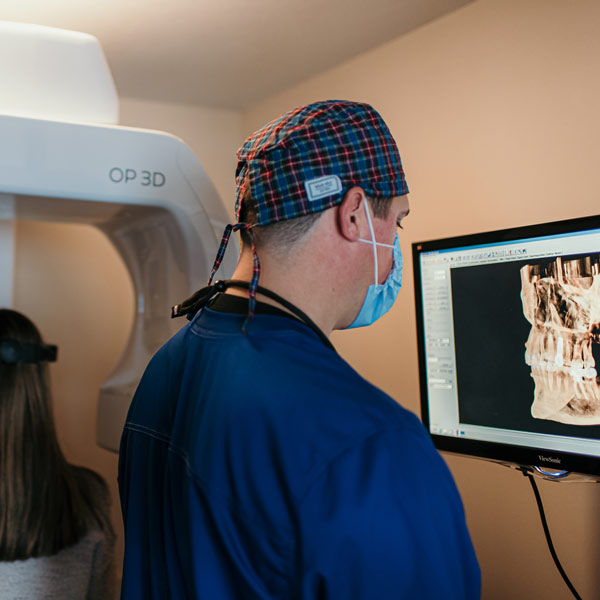 3-D Printing
We contract with an outside laboratory to 3D print surgical guides and diagnostic models from scans and impressions. This allows us to place implants with the highest level of accuracy available and have a thorough understanding of your mouth before we begin treatment.
Schedule Your
Appointment Today