Skip to Content
Cosmetic Dentistry Services
You no longer need to hide your smile because of gaps, chips, stains, or misshapen teeth. At Harvey Family Dentistry, we want you to have a smile that you love! We can help you easily correct your teeth's imperfections to help you have a more confident, beautiful smile.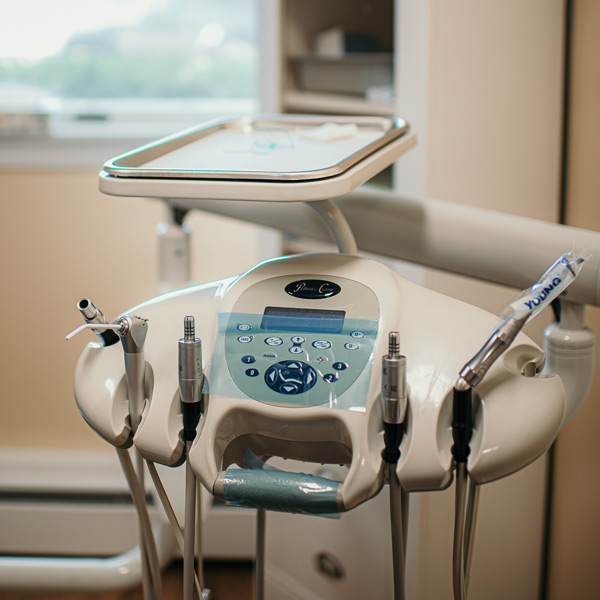 Treatment Options Include:
Invisalign®
Orthodontic movement of teeth can aid in the function and aesthetics of your teeth. Small changes can make a big difference in changing the appearance of your smile
Teeth Whitening
There are many products and techniques available for patients who want to achieve a brighter smile, and with so many options available, it can be difficult to choose the method that is right for you. At Harvey Family Dentistry, we offer many products in our office for patients to use at their homes to aid in their whitening goals. The best way to begin any teeth-whitening regimen is to schedule an appointment and talk to your doctor about the differences between in-office professional whitening and at-home whitening.
Cosmetic Bonding
Tooth-colored material can be bonded to your teeth to aid in closing spacing between teeth or create more favorable shapes and contours of dentition.
In-Office Teeth Whitening
The first professional option is commonly referred to as in-office whitening. This procedure is performed in a dental office. During an appointment, your dental professional will apply a whitening gel to the surface of your teeth. The entire office visit generally takes about 90 minutes and you will be able to see results immediately.
Veneers
Veneers are thin, custom-made shells made from tooth-colored materials such as porcelain. They are designed to cover the front side of your teeth. To prepare for veneers, your doctor will create a unique model of your teeth. This model is sent to a dental technician who creates your veneers.
Schedule Your
Appointment Today