Skip to Content
Current Patient Information
Looking to book an appointment? Call our office during normal business hours, it's always the best way to reach us. We actively check our email, and if you don't reach us on your first call, please leave a message.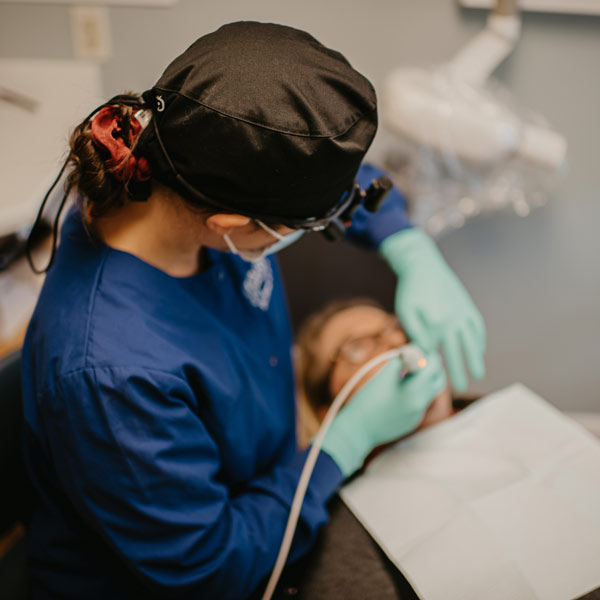 Emergency Appointments
Need an immediate repair? Feeling some pain that you would like to have one of our dentists take a look at? Give us a call, we always keep appointments open daily for patients that are in need of immediate care.
Schedule Your
Appointment Today