Skip to Content
Meet Dr. Paul E. Harvey Sr.
The late Dr. Paul E. Harvey passed away on November 23rd, 2014. We remember our founder by carrying on his dedication to the service of his patients.
Dr. Paul E. Harvey Sr. was born in Portsmouth Hospital in 1929 and was educated in the Portsmouth school system, graduating from Portsmouth High School in 1947. During that time, he played on the 1947 New Hampshire State Championship basketball team, one of the finest basketball teams in Portsmouth's history. This team went on to represent the state of New Hampshire in the New England basketball championships that year, only to suffer a heartbreaking loss to Hillhouse (Connecticut) in the semifinals. That year, Dr. Harvey was selected to be a part of the All-New England tournament team. He continued on to college at the University of New Hampshire, graduating in 1951. From there, he attended Tufts University's School of Dental Medicine, graduating with a Doctor of Dental Medicine in 1955. He married Carolyn Gailey (PHS, Class of 1949) in 1955 in North Church. Following graduation from dental school, Dr. Harvey served in the United States Air Force, providing dental services to the MATS headquarters at Andrew's Air Force base in Washington, DC, the birthplace of his son and future dentist, Paul, Jr.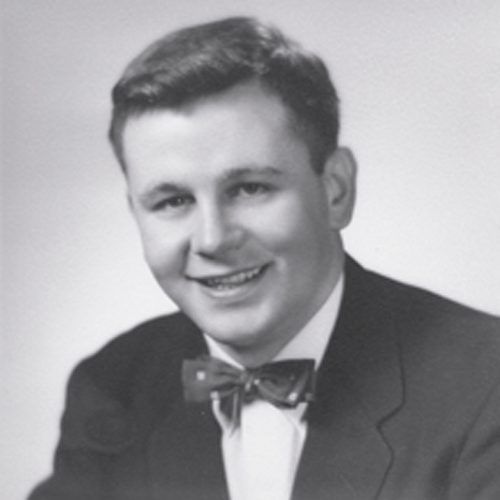 Upon moving to Portsmouth in 1957, Dr. Harvey founded the Harvey Family Dental Practice on State Street. In 1969, the practice moved to 212 Summer Street and then moved again in 1981 to its current location at 610 Islington Street. Dr. Harvey founded the practice based on the idea of providing exceptional dentistry, delivered with care and compassion to Seacoast families. In addition to practicing dentistry, Dr. Harvey served on the Portsmouth School Board for 14 years, acting as Chairman for two of them. He has also been a member of both the Saint Andrew's Masonic organization and the Portsmouth Rotary Club for over 50 years.
Dr. Harvey was a member of the Portsmouth Economic Development Commission for nine years, as well as a Piscataqua Savings Bank corporate for more than 30 years. He also served as president of the Lafayette Park Association, saving the Lafayette School park and playground for future generations of Portsmouth families. The Harvey Family Dental Practice continues to strive to live up to the ideals upon which he founded the practice more than 50 plus years ago. Dr. Harvey Sr. passed away on November 23rd, 2014.
Schedule Your
Appointment Today